We've got something for every cold brew lover here.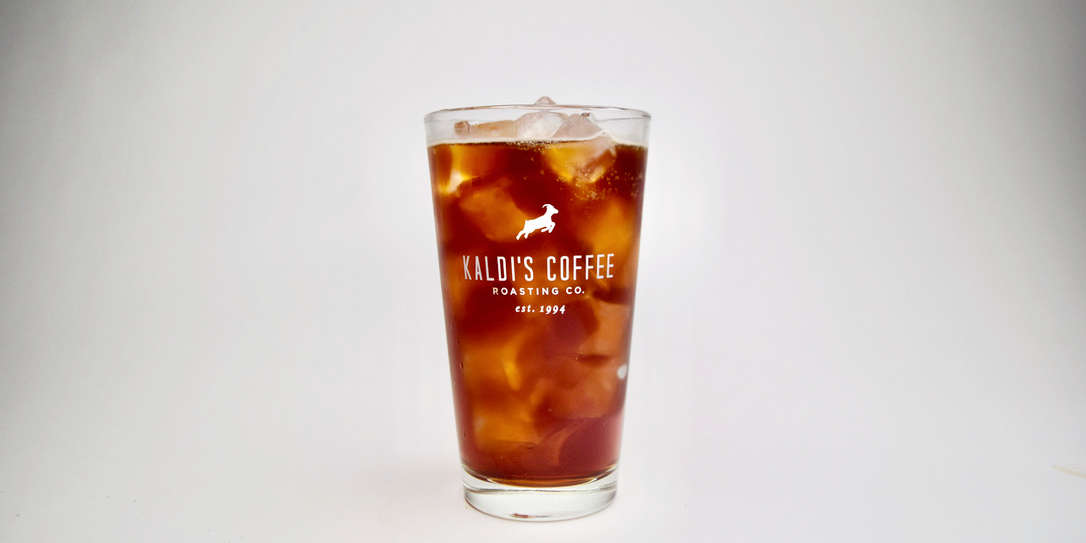 Cold Brew: 5 Things You Should Know
Is cold brew stronger? What is "iced coffee"? Is cold brew right for you? See our list of 5 things you should know about this refreshing caffeinated beverage!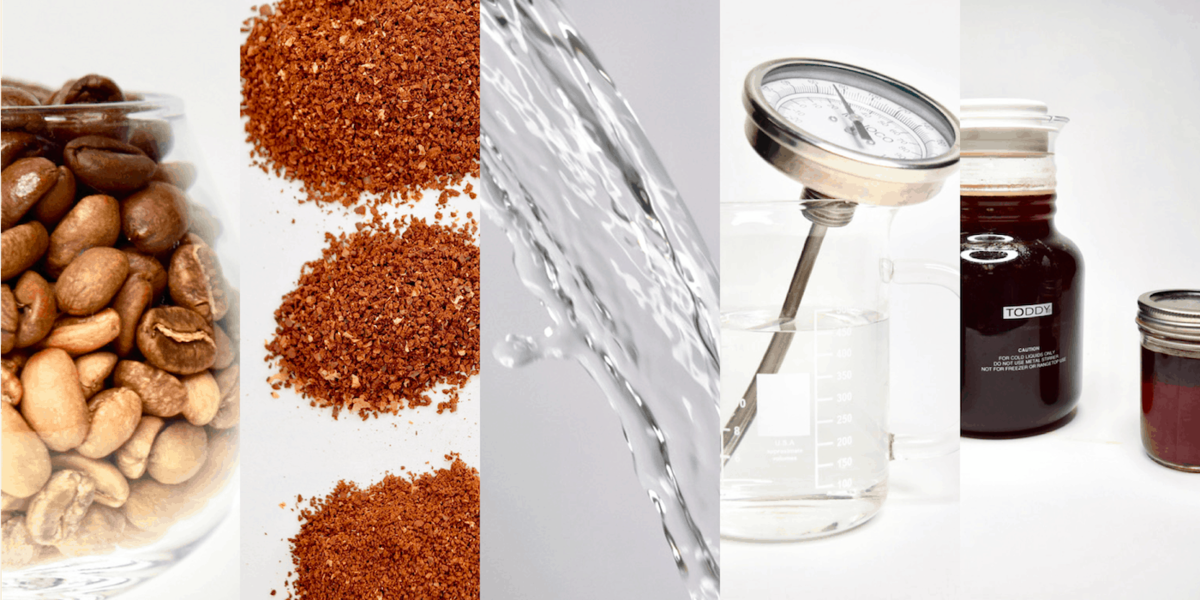 5 Tips for Better Cold Brew at Home
We cover how to control the different variables of cold brewing so you can master your cold brew coffee at home.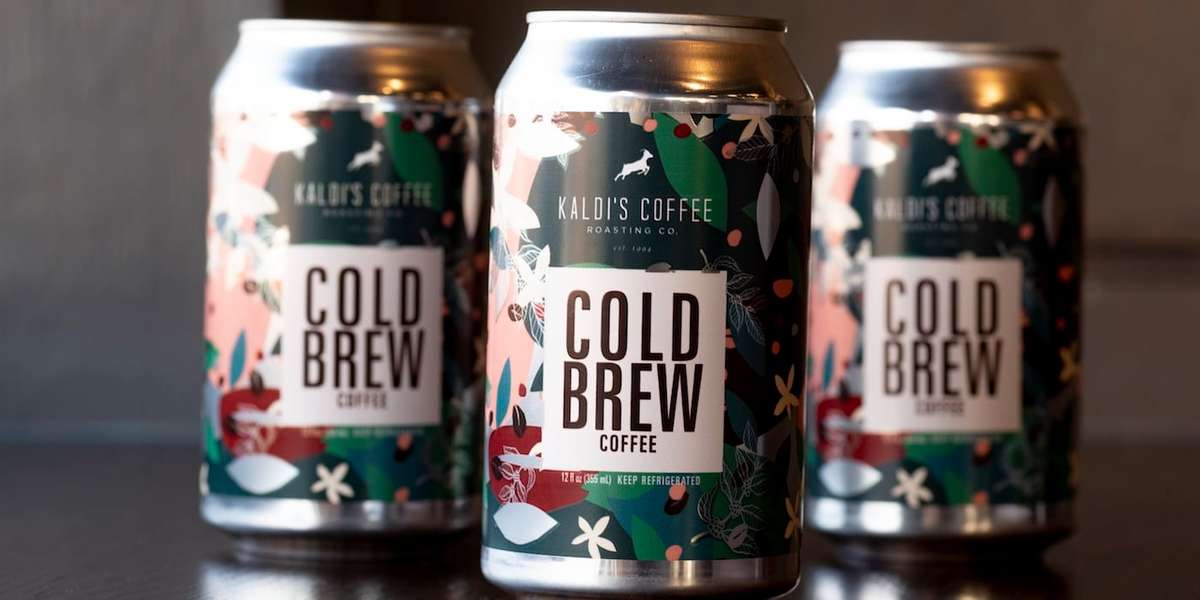 For our canned cold brew, we took our existing cold brew blend,
Haya Cold Brew
, and turned it into an even easier to drink form.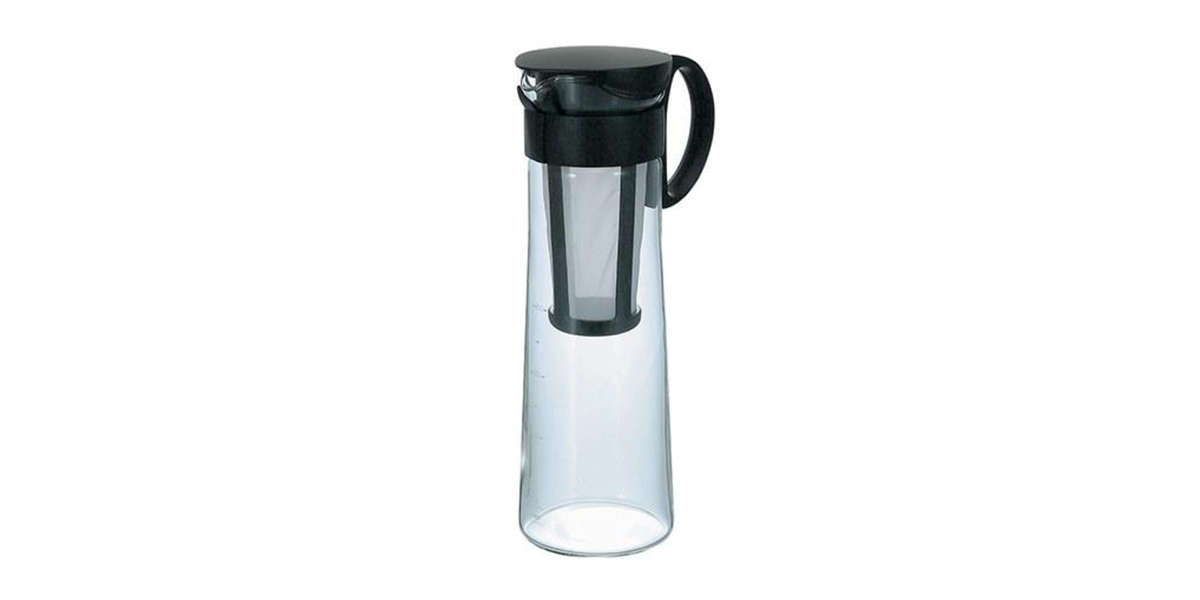 Hario Mizudashi Cold Brew Maker Recipe
One of our favorite traditional cold brewers, the Hario Mizudashi is convenient and makes delicious cold brew coffee. We include methods for both light and dark roasted coffees.